are they not amazingly cute?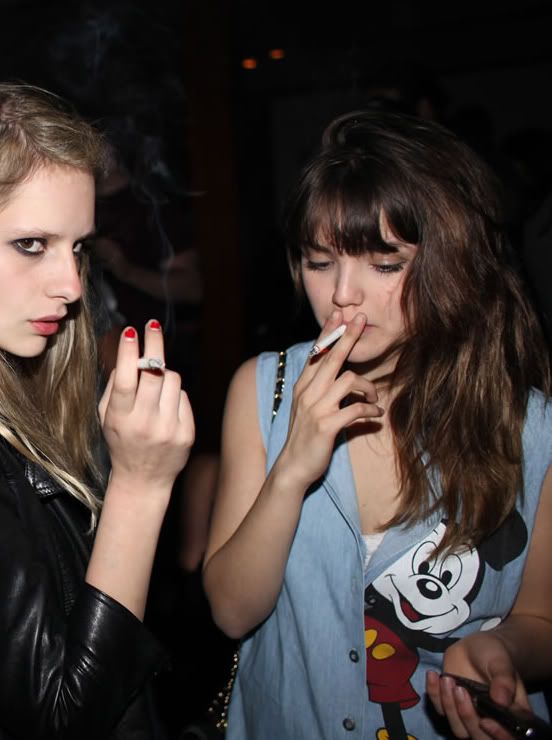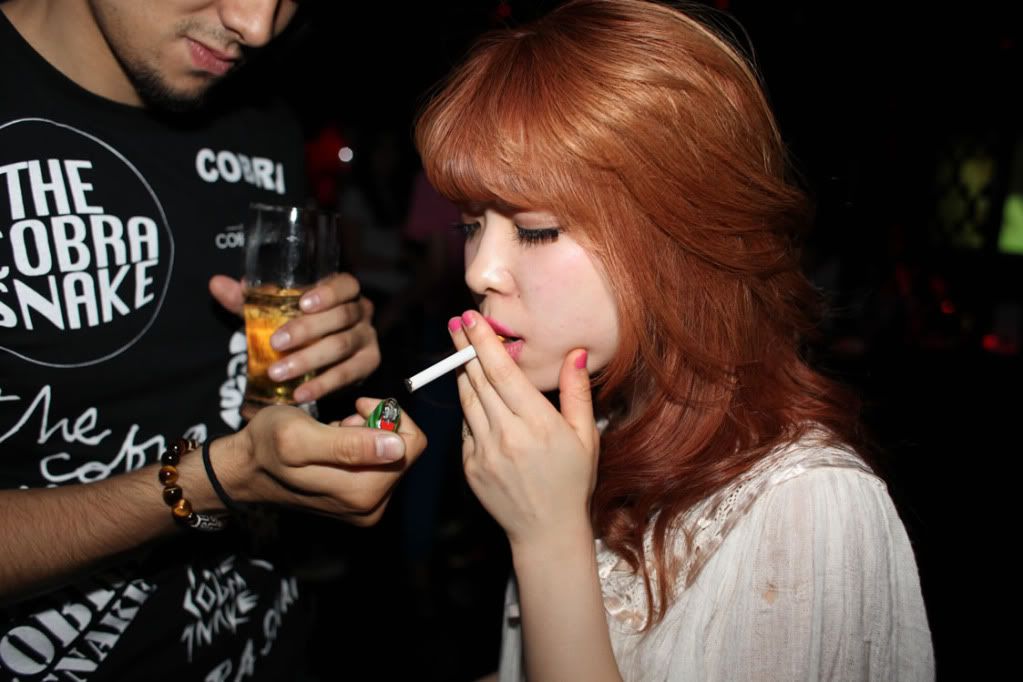 this is so werid.
iv never had to do something like this before.
well, i dont have to do anything, just wait and try not to forget what he looks like.
he does call alot.
three weeks left. and he will be back.
i guess some people have it worse, some peoples boyfriends go off to war or they move and they cant ever see each other and stuff.
that puts 2 and a half months into a little more perspective.
but they usualy have been going out for longer than only a month before hand.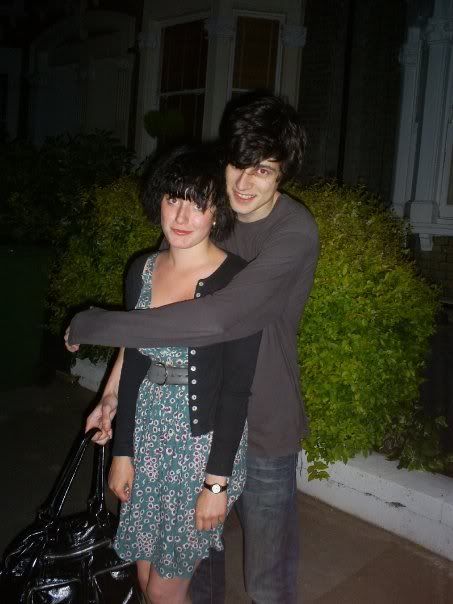 i miss this sort of thing.