if i were to date a lady, this is what she would be like.
i get bored ok, and i think things like if i were gay....
ok she would be like 1/8 Jamaican, 1/8 Vietnamese, so you cant really tell but her skin is like slightly darker, 1/2 welsh and 1/4 Canadian and her hair is like this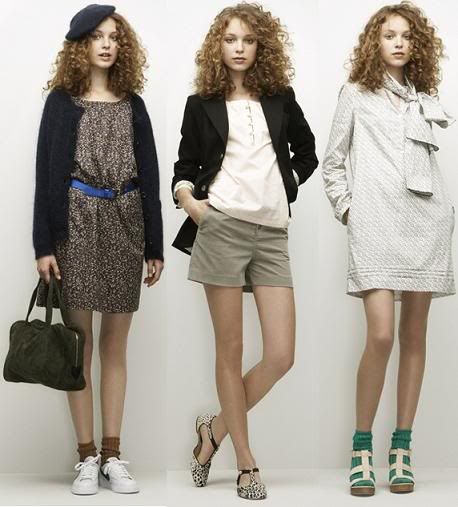 she would have a dead cute little face with kinda sqinty eyes, you know the eyes that go all cute wen they smile, and a really cheeky smile with dead full lips, a little button nose, and slightly chuby cheeks, but in like a cute way.
oh and bare freckles.
im thinking a bit like
she would be able to dance like beyonce, the pussy cat dolls and shakira mixed together, she would be part of a dance group and do shows and stuff.
dispite this she would not be really skinny, she would be quite short, around 5 '4 maybe, with medium size boobs and quite big hips and thighs but quite a flat toned stomach wich goes in alot at the sides....
sort of Beyonce meets Hannah metz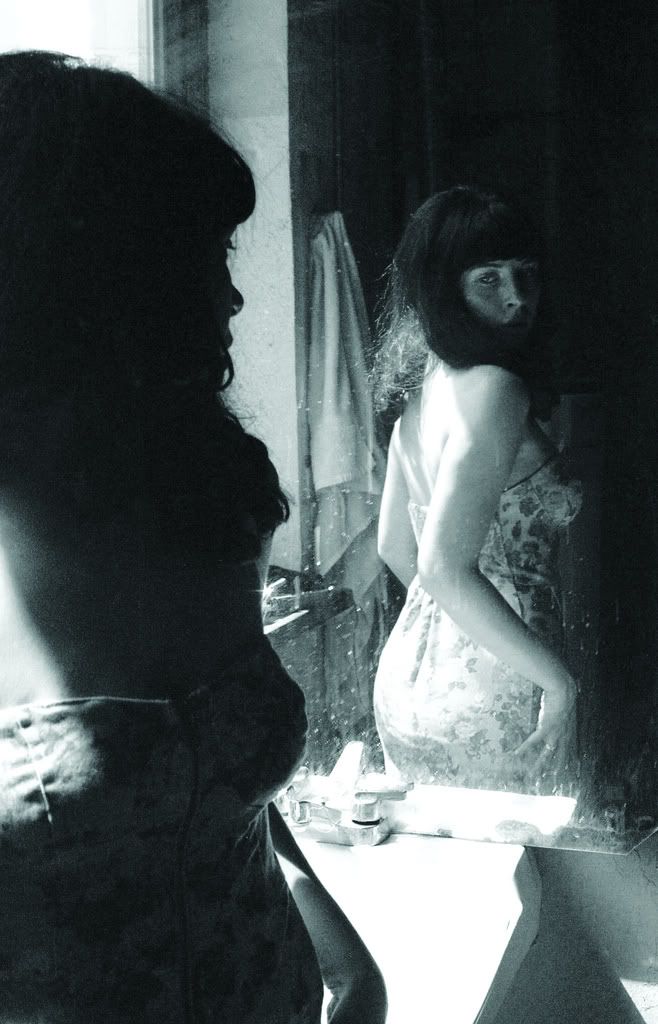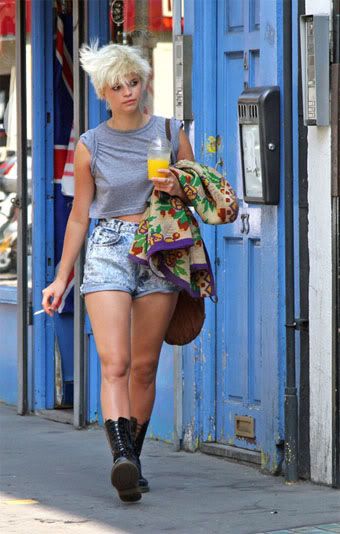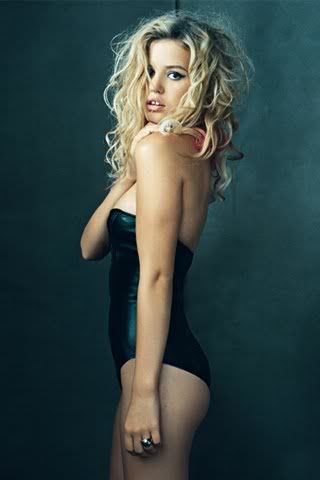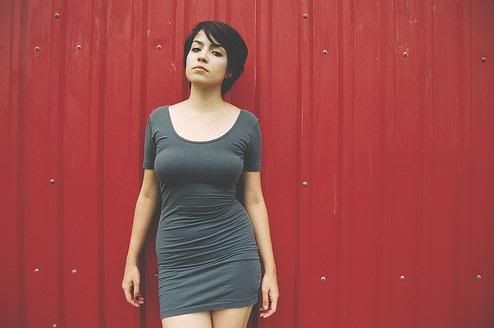 her dress sence would be really like, cute and quite loud.
loads of playsuits, high waisted shorts and crop tops, hoodies also.
infact most of her tops would be cropped, often by her.
she would own a fake fur coat
also chavvy jewelry.
and trainers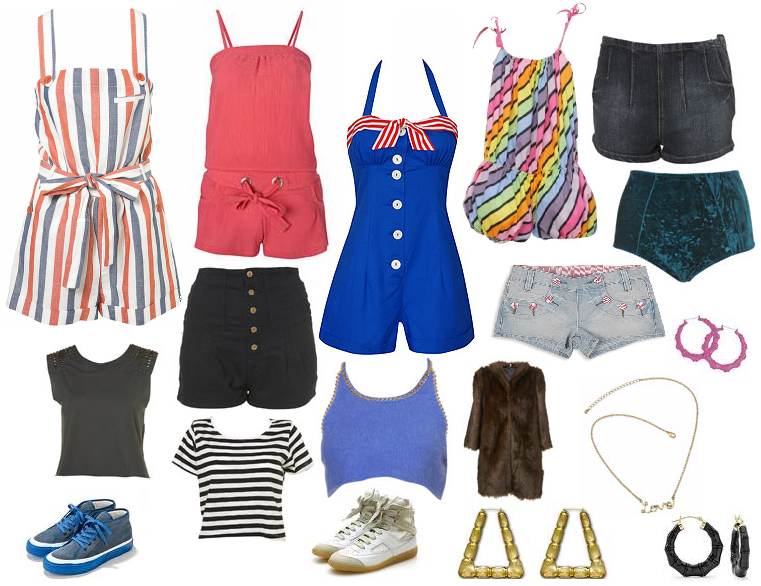 she would probably smoke but not too much, like as a treat.
she would go shopping alot because her parents had bare money and she would have a job in urban outfitters
she would like action comedy movies
and i think she might have her hips peiced
and she would be bi not gay
and sometimes wear false eyelashes to parties because she could carry them off
hmmmm good plan
obviously im quite happy with my boyfriend and i quite like things how they are.
but u know, u should allways have backup plans for parralel universes.