every captin needs a mermaid by his ship, to tempt him out to sea....
theres lots of different types of mermaid i think, like pond mermaids and river mermaids and lake mermaids and sea mermaids.
so that would mean u got tropical sea mermaids and antartic sea mermaids and.......
i want to be a mermaid
sometimes being a gremlin gets tiring, all that hiding under tables and eating things like a small animal and generaly being a nucence. well, im pretty good at it acctually.
anyway, SHATAP MEG BE NORMAL POSTE PICTURES...OF MERMAIDS.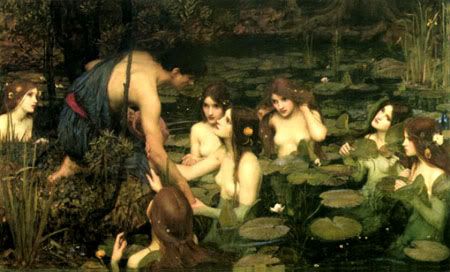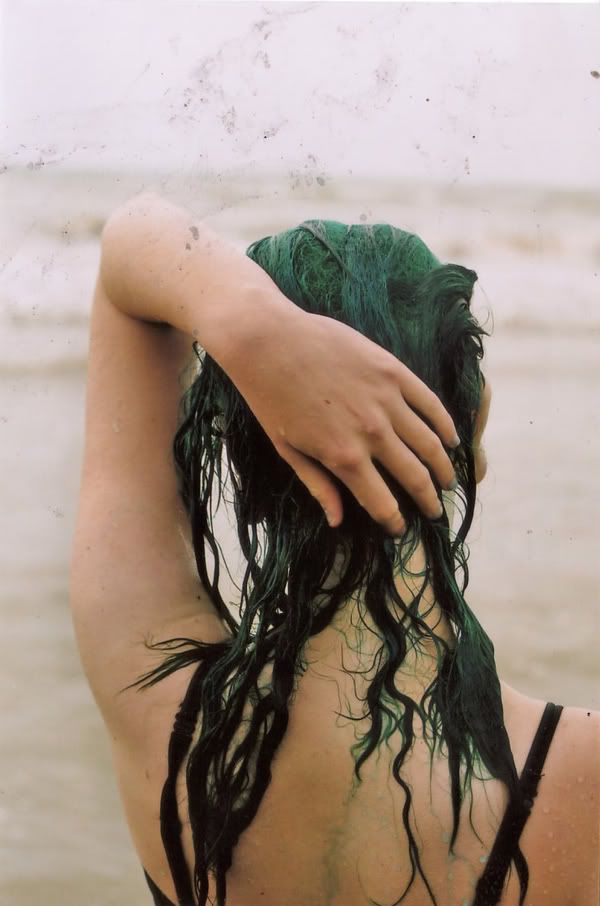 (by maisie cousins)
#