camping was bare fun, lots of pretty pix from that sooooooon
so so so happy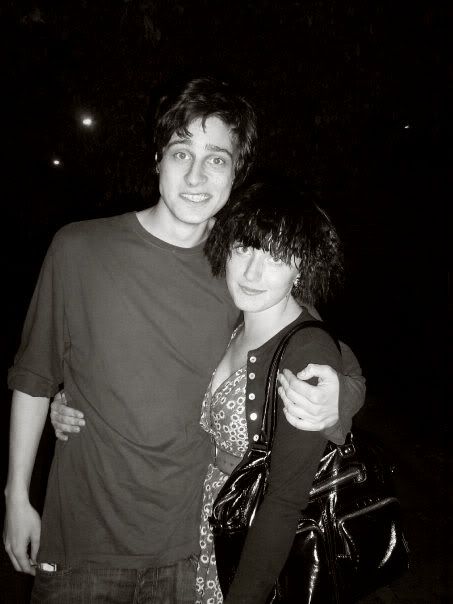 i put this through his door after we had been watching each on our road out our windows for some time.
i was handing them out to get work, and the idea just kinda hit me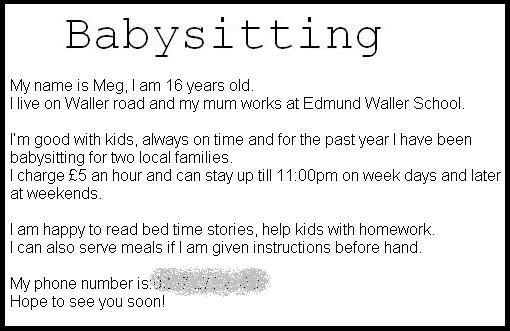 and about two days later he called me.
:D
"it turned out id been following him and he'd been following me"
though i do like black brown, maybe at xmas i will go blonde again
look at how it used to be
short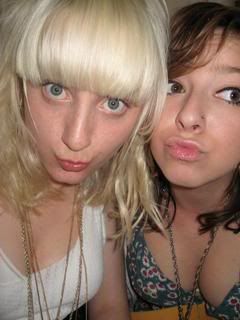 long