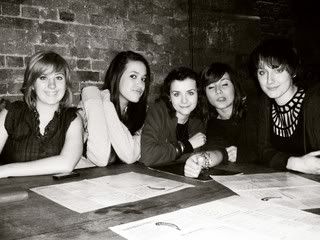 i love them so dearly
CAMPING SOON SO EXITED.
just me and the girls and nothing to think about.
thankgod
nice pictures of boy-mates, to level out the girl mates.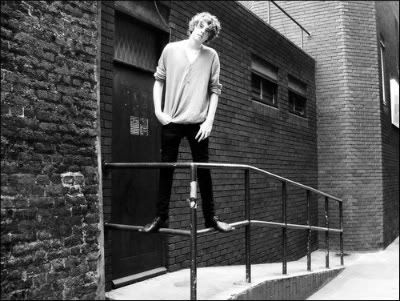 god i forgot wats it s like wen u start to like someone.
werid isnt it?
not promising myself anything though.
thats how u keep safe.
:)
keep my expression secretive, dont let anything on....shhhhh