i have so much saved shit its amazing.
its nice to have a place i can finally put it all and go LOOK EVERYONE HOW BUFF IS THIS.
I hope you dont all think im an airhead with nothing much to say, but i allways prefer blogs with lots of pictures to ones with pages of writing.
ANYWHO
there are loads of internetty people that i would like to mention because their
shit
is
FAB!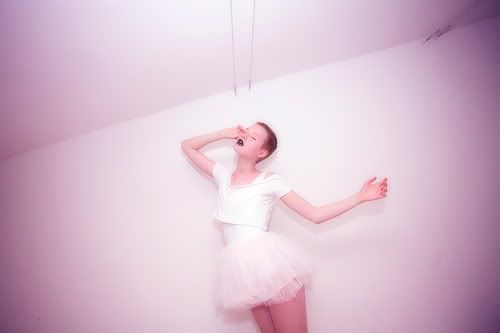 Arvida-has lookbook, flickr and blogspot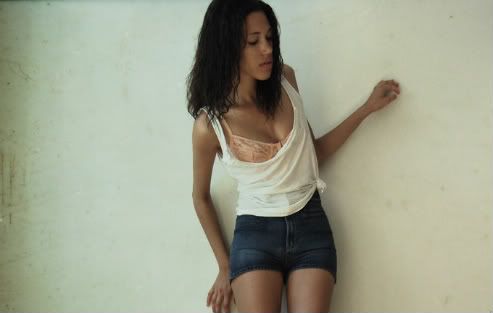 signe- has flickr and a blog at some rodeo website thing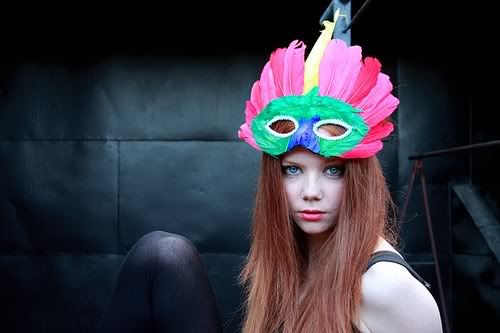 Fillipa- dont know about flickr, but has a blog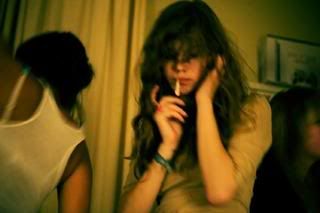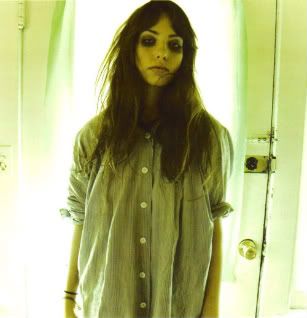 polkadots & vodkashots- has blogspot and myspace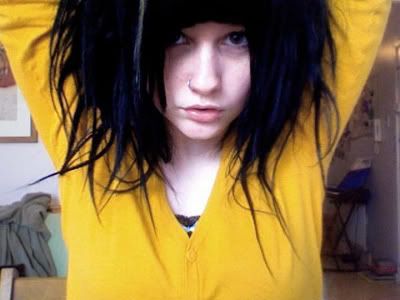 maisie cousins- has blogspot, (very good) flickr and myspace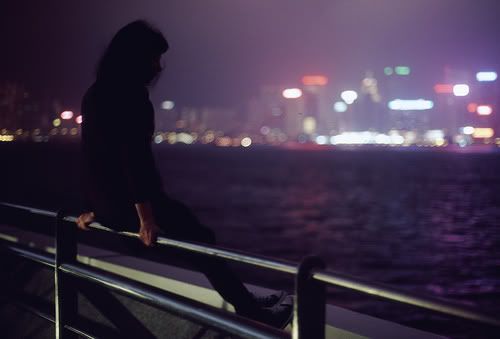 sasha nikitin-flickr (not sure about blogspot)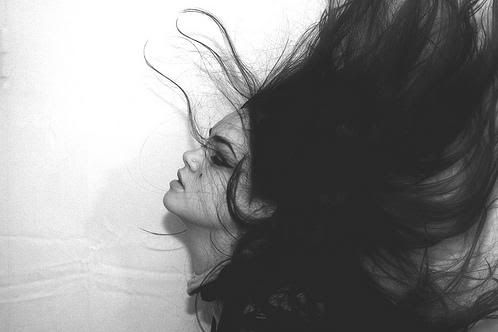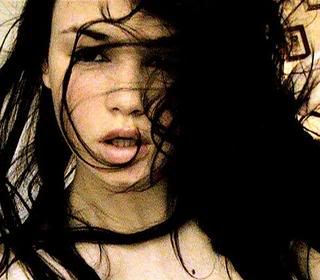 illume-flickr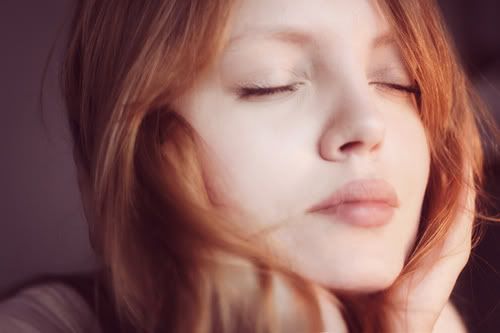 abless-flickr