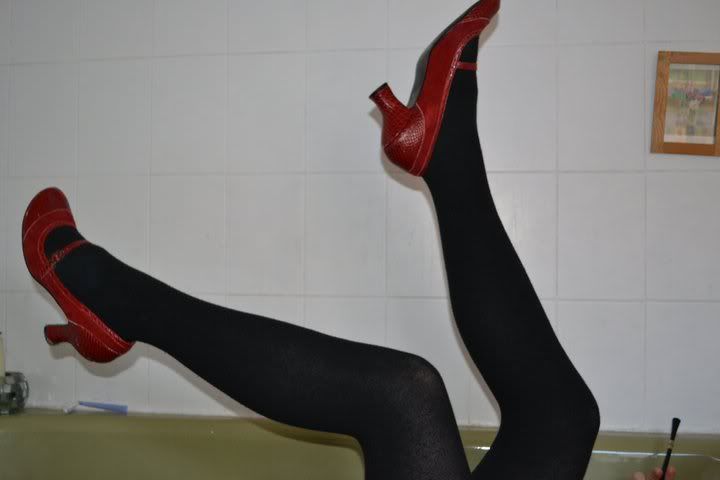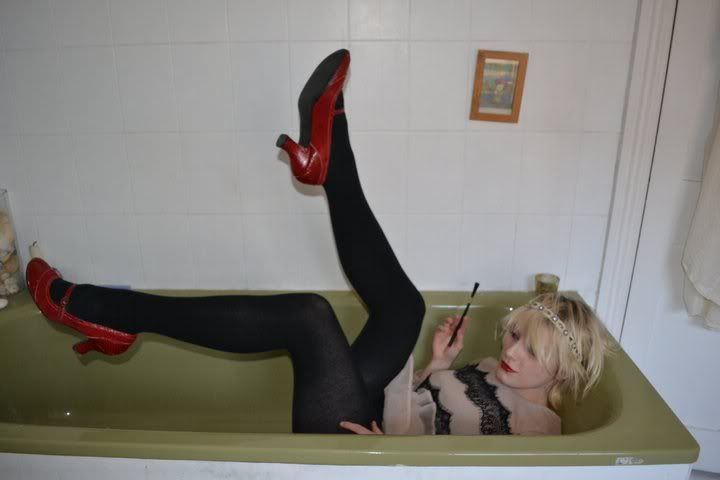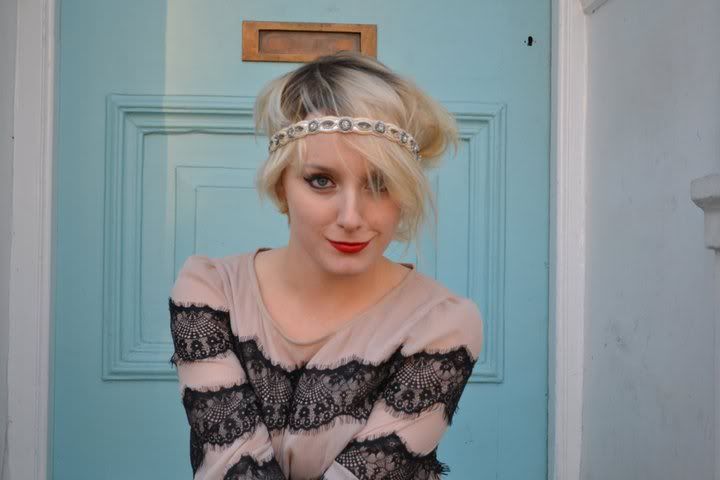 had a photoshoot in a flouncy pink dress thing (not my usual taste but pretty cute) with a college friend, pretty darn fun.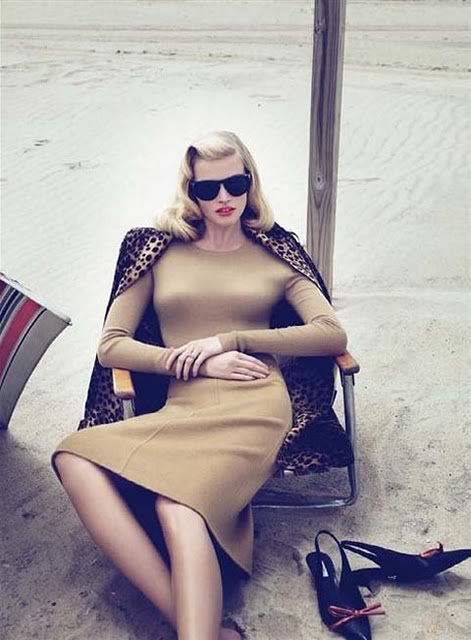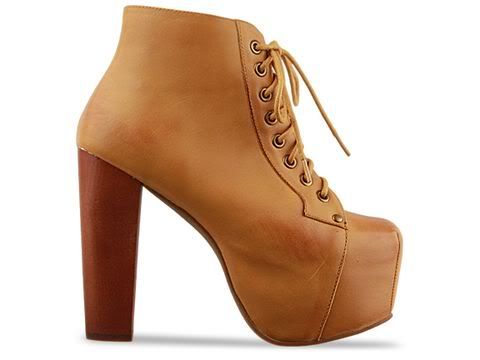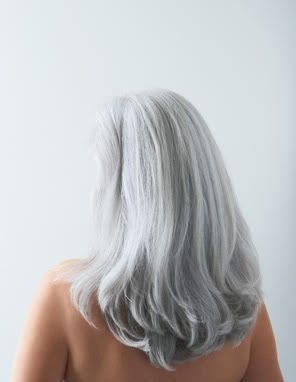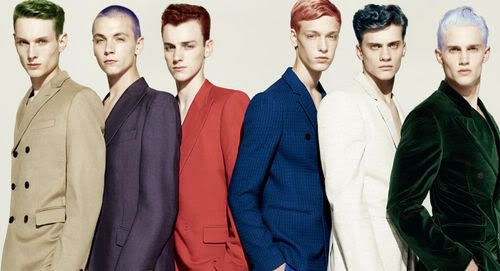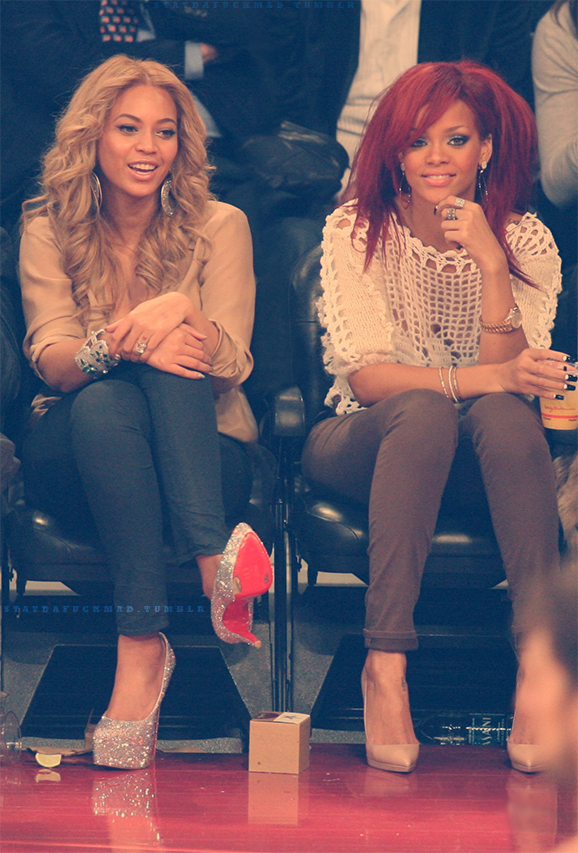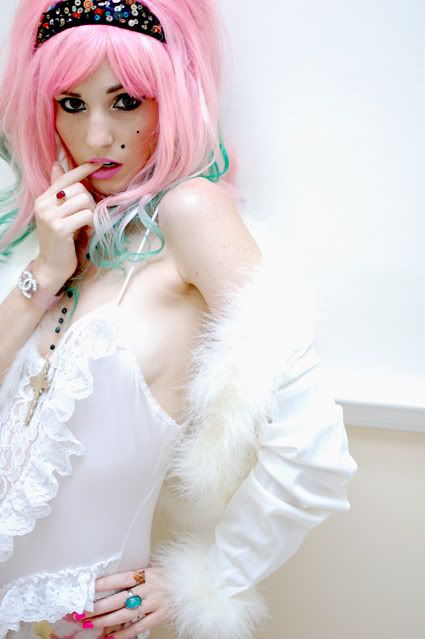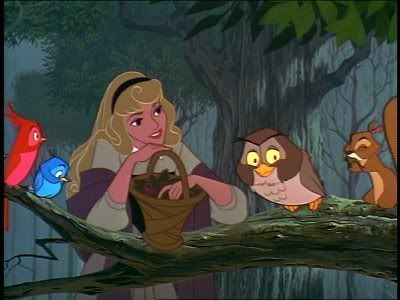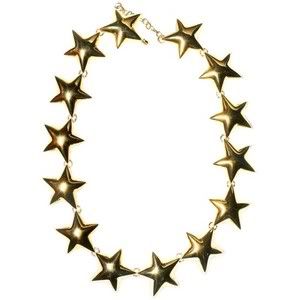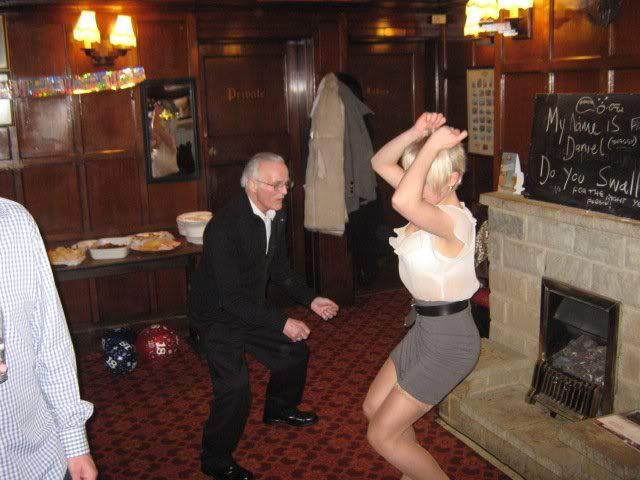 dance baby dance.like theres no pervy old man in front of you.
moral of the story. never dance with pervy old men, ecpecially when you dont know many people at the party and the hostes aunt is a bitch. it will make you slightly wanna cry.