i have no money, so i think one of you should take me out, by all of the things below and then take me for drinks yer?
in return i will make you a cake yer?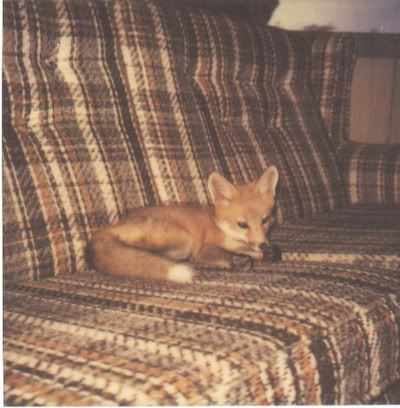 a trained fox, everyone needs one of them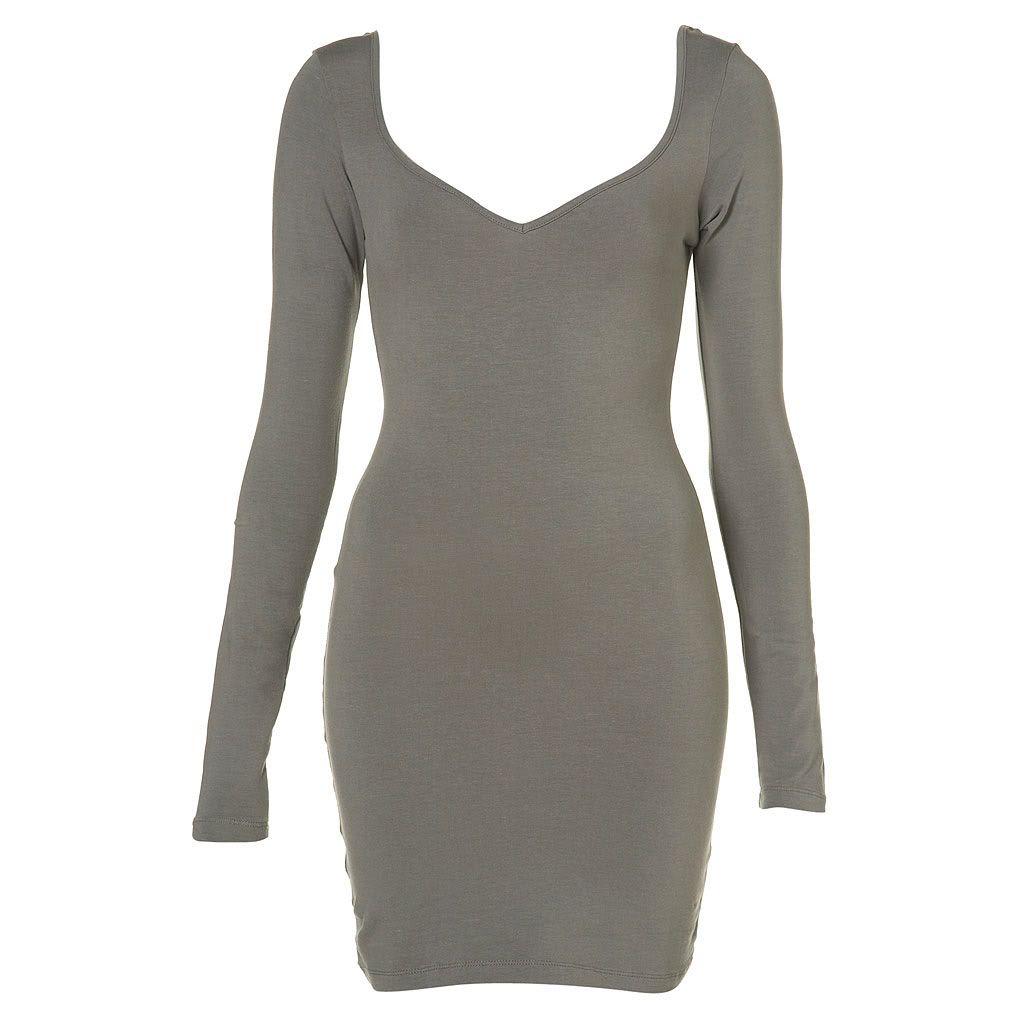 prefrebly a cross trainer to go with this, so i had the body to wear it all the time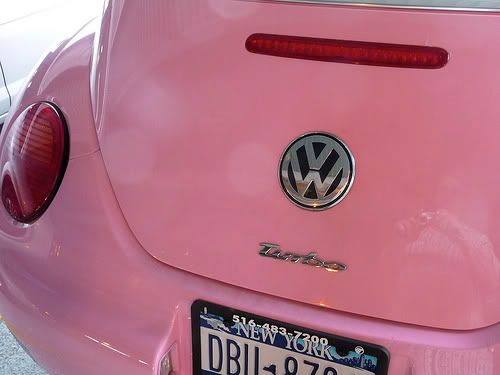 because oneday i will drive...one day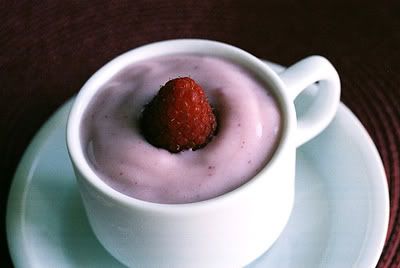 the whole outfit minus the shades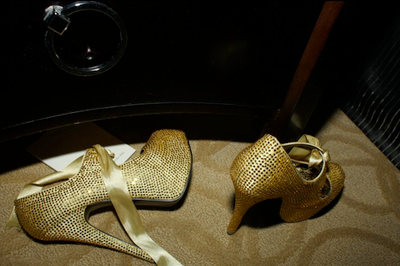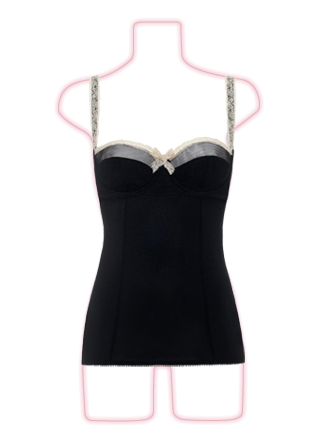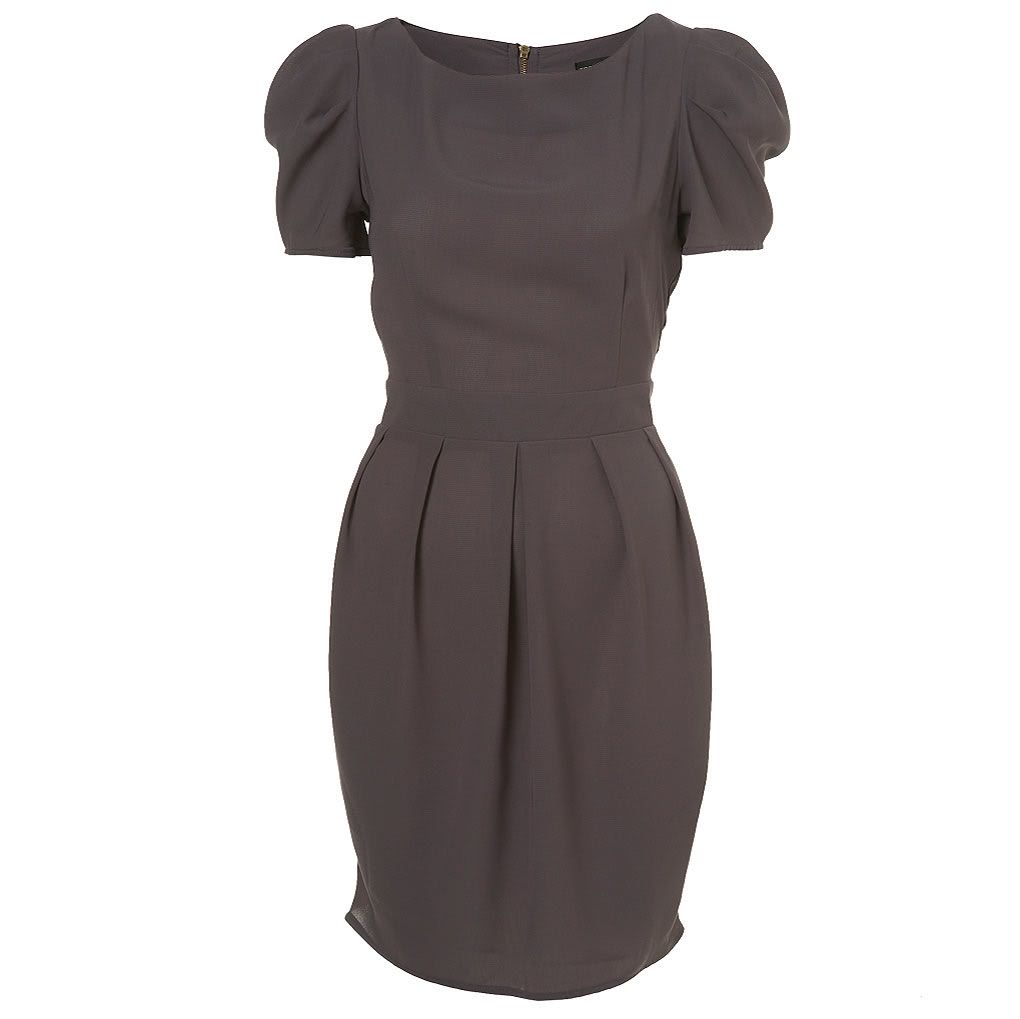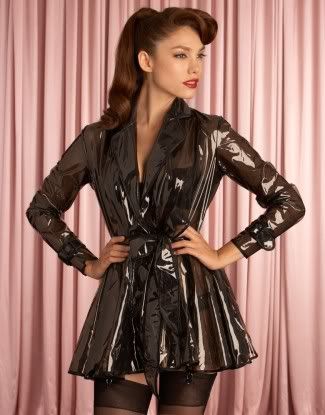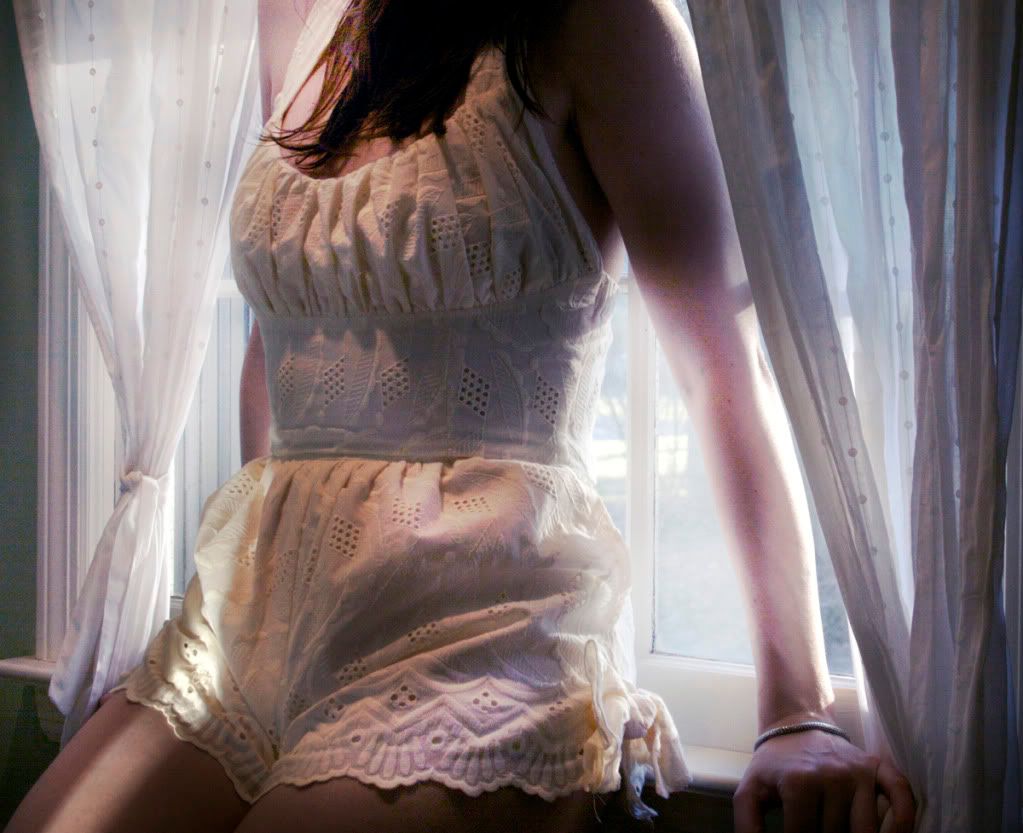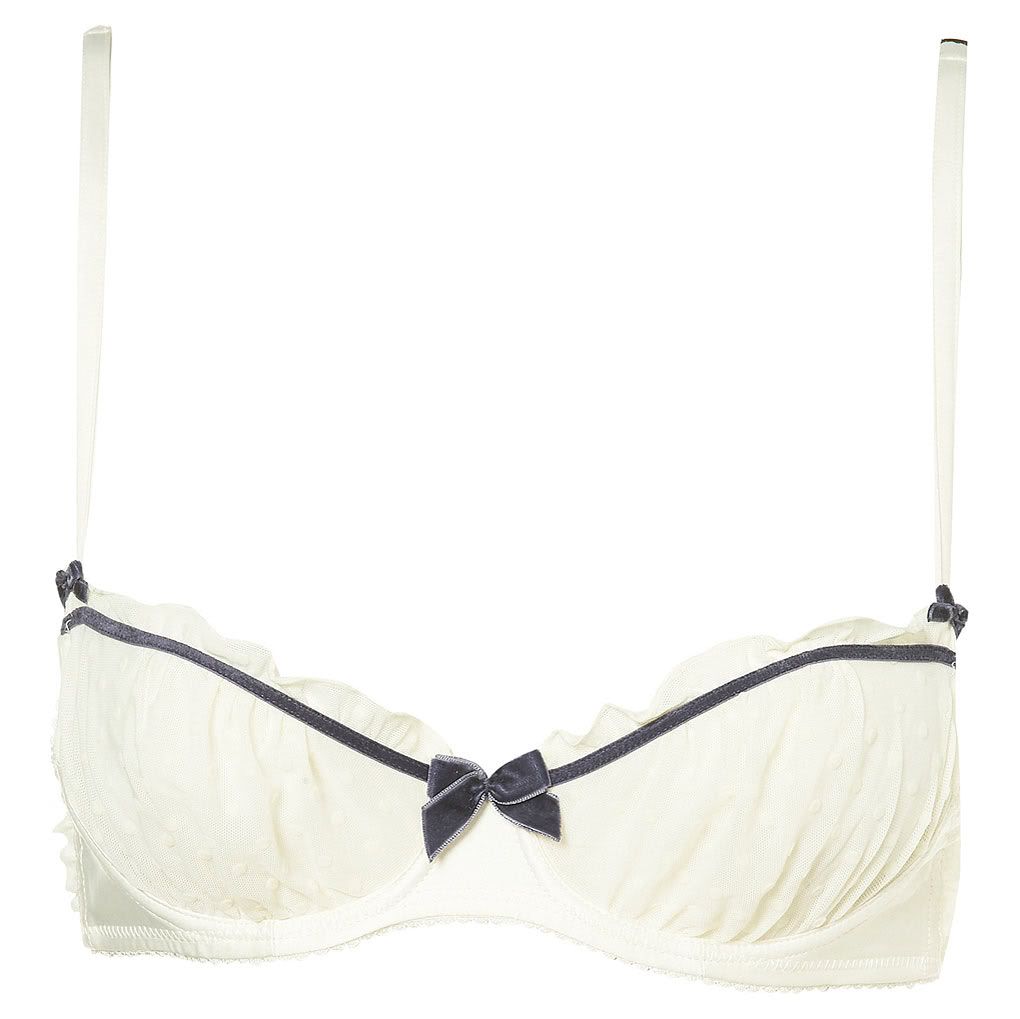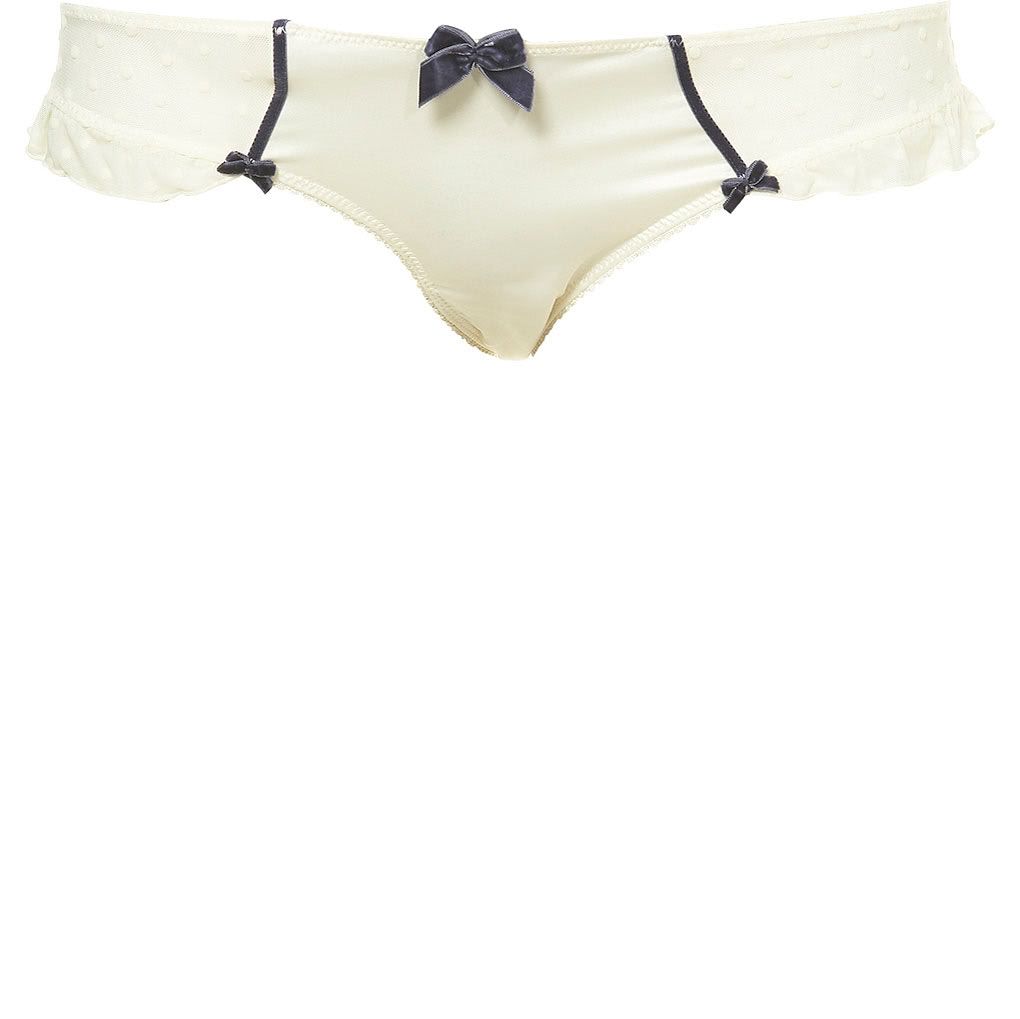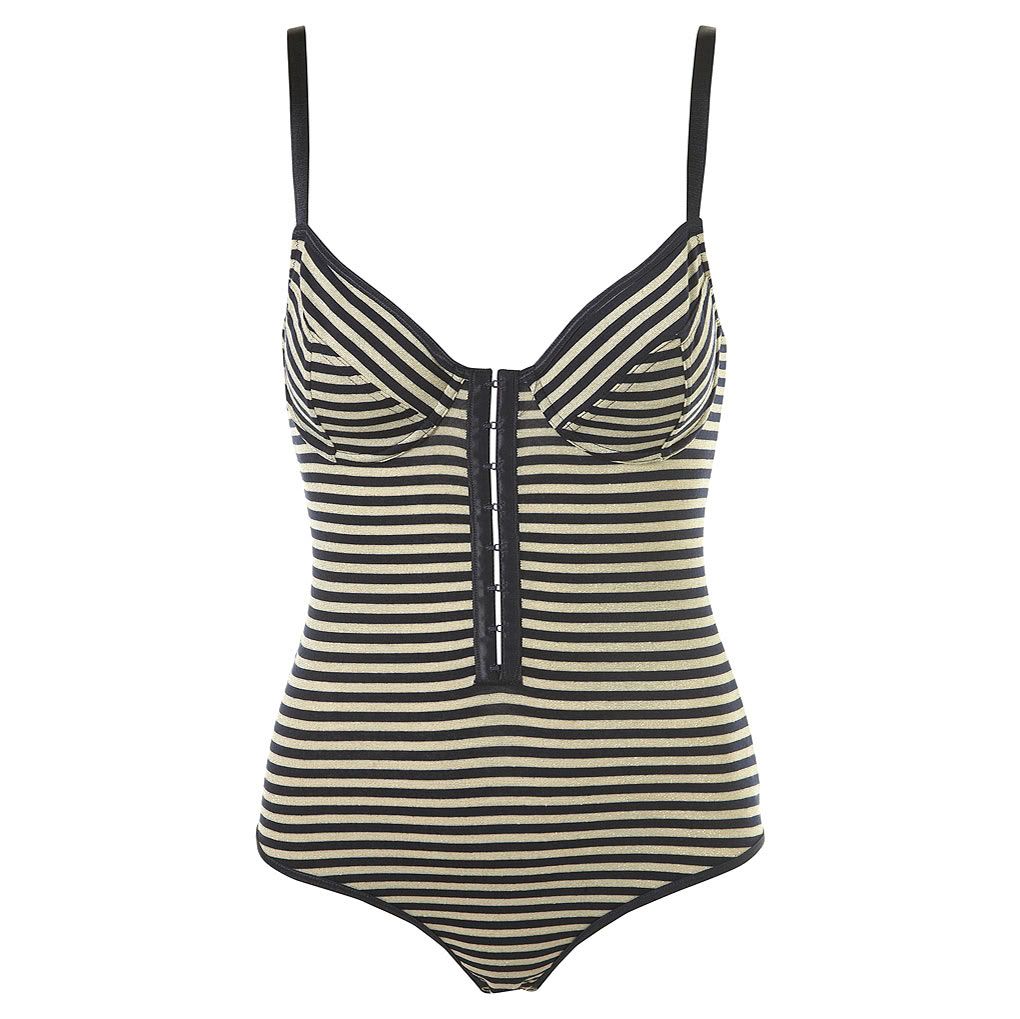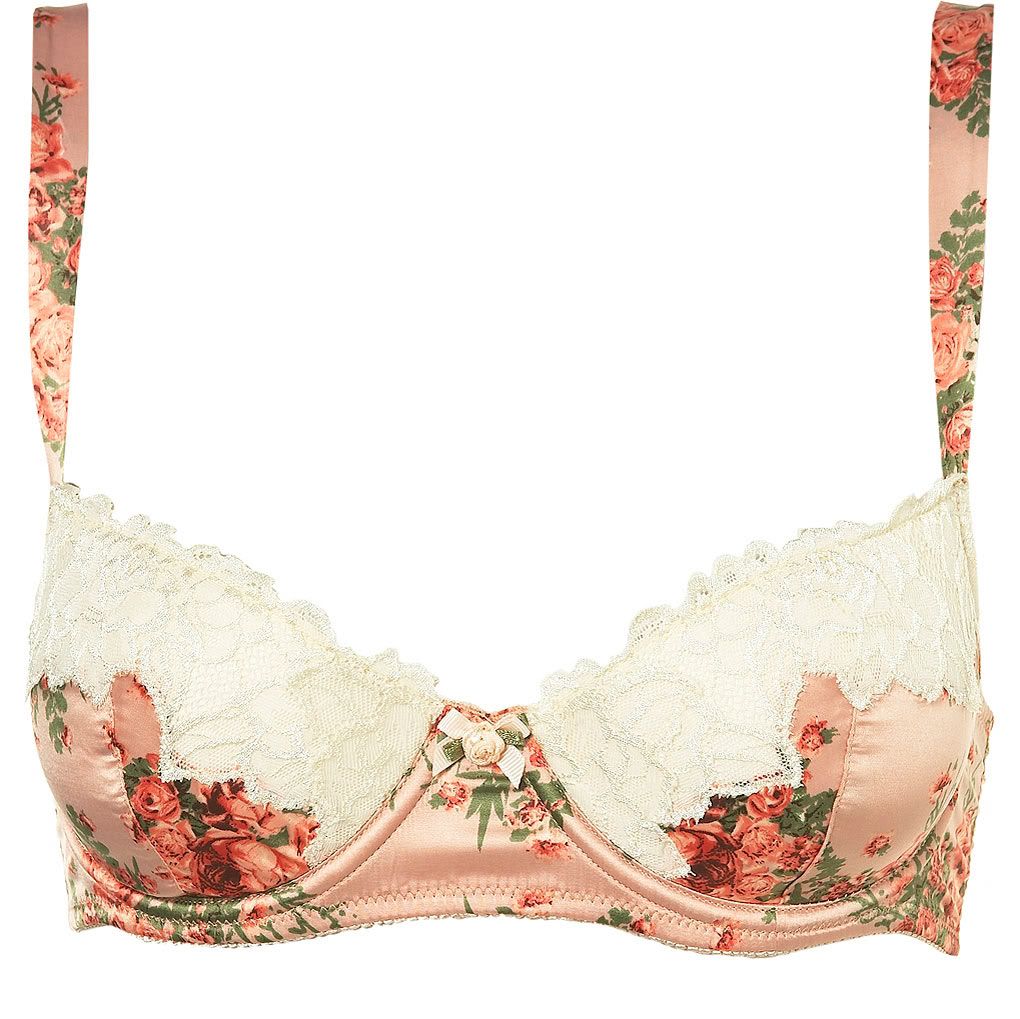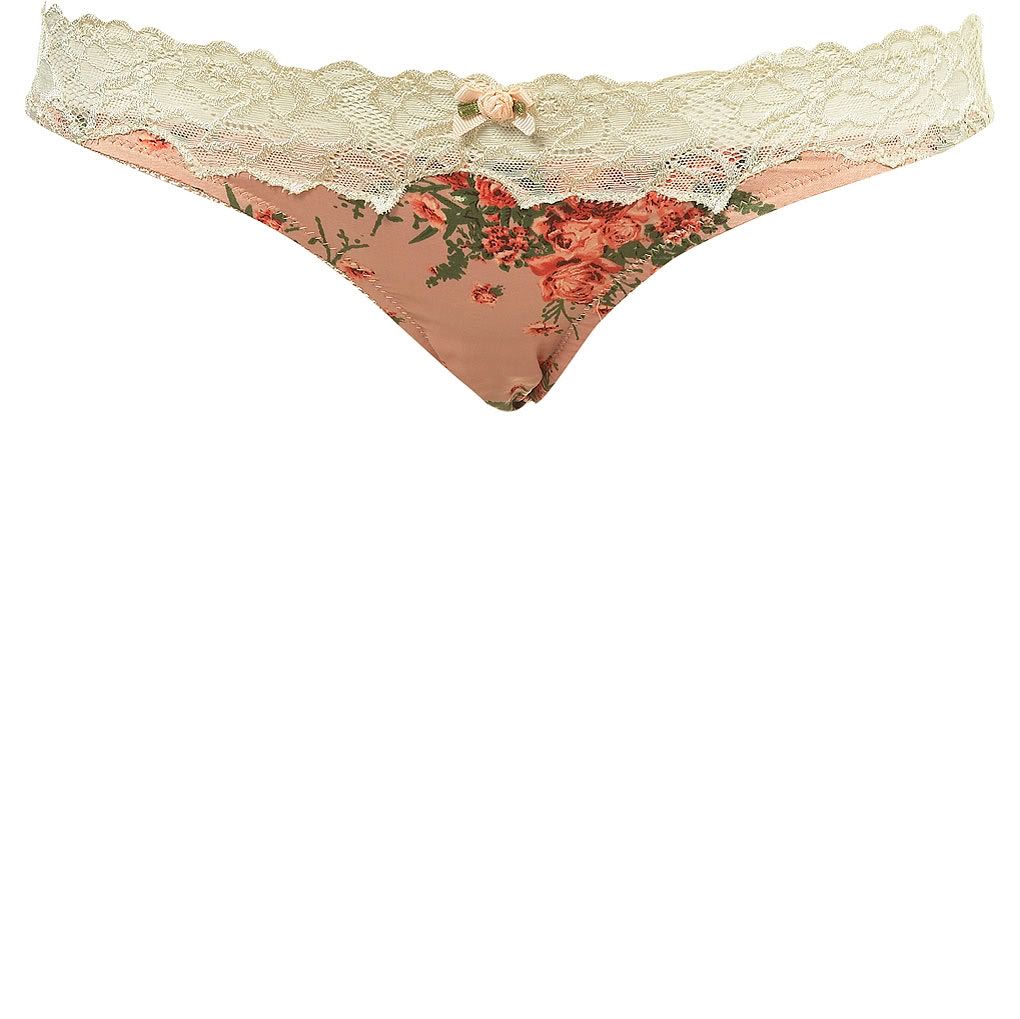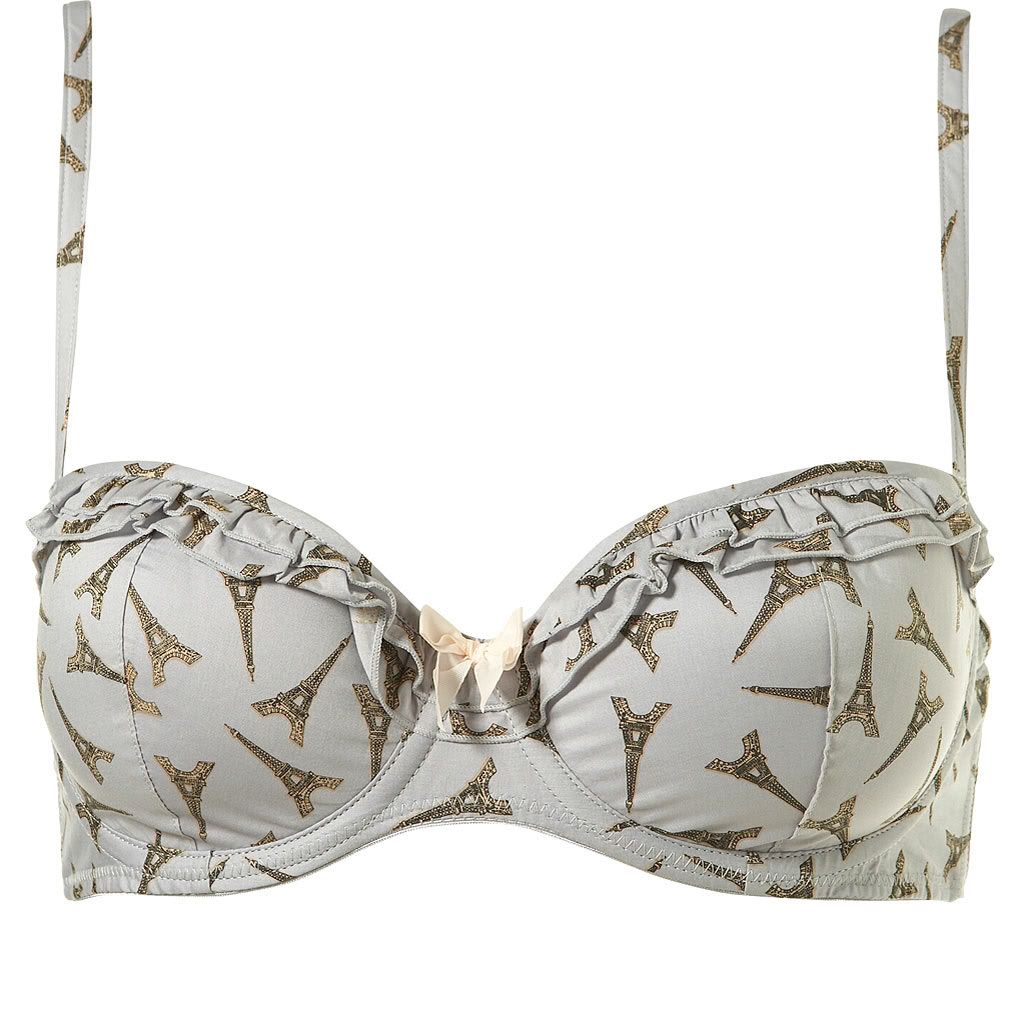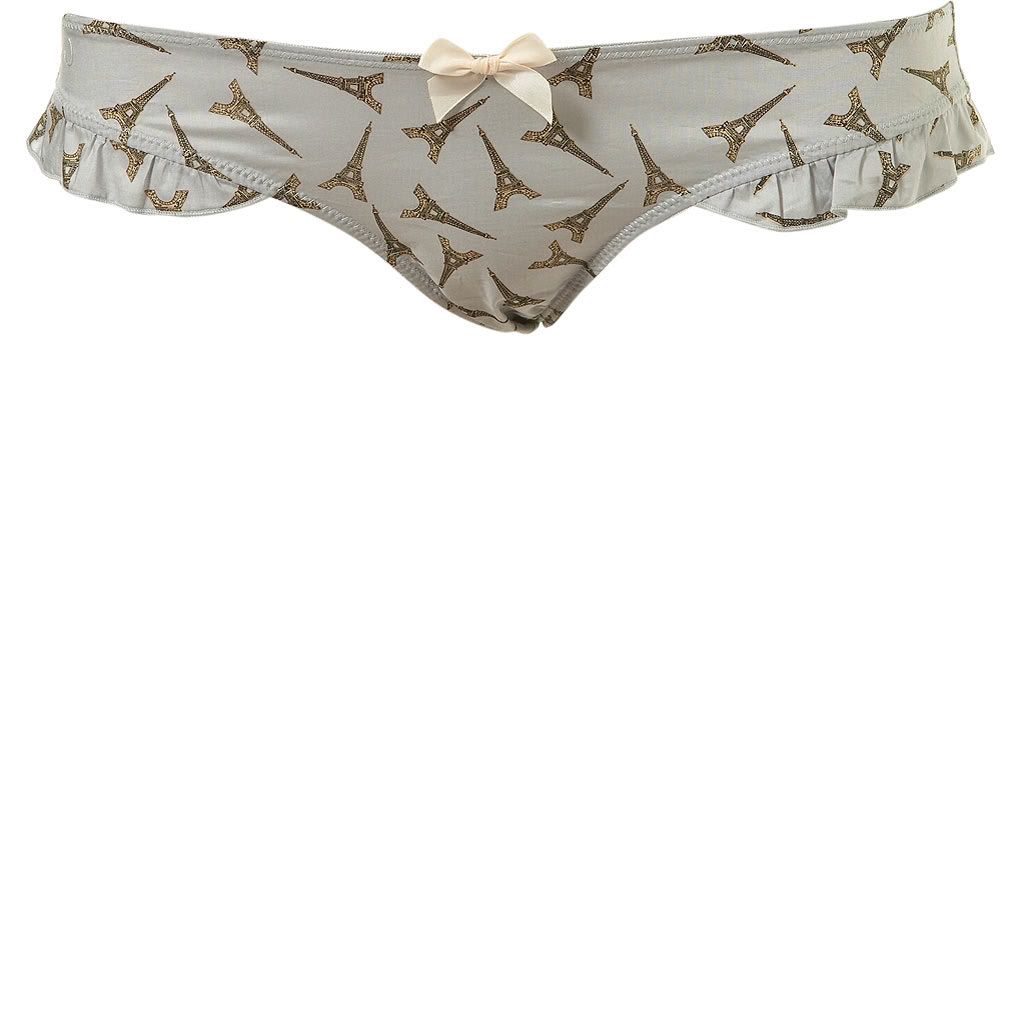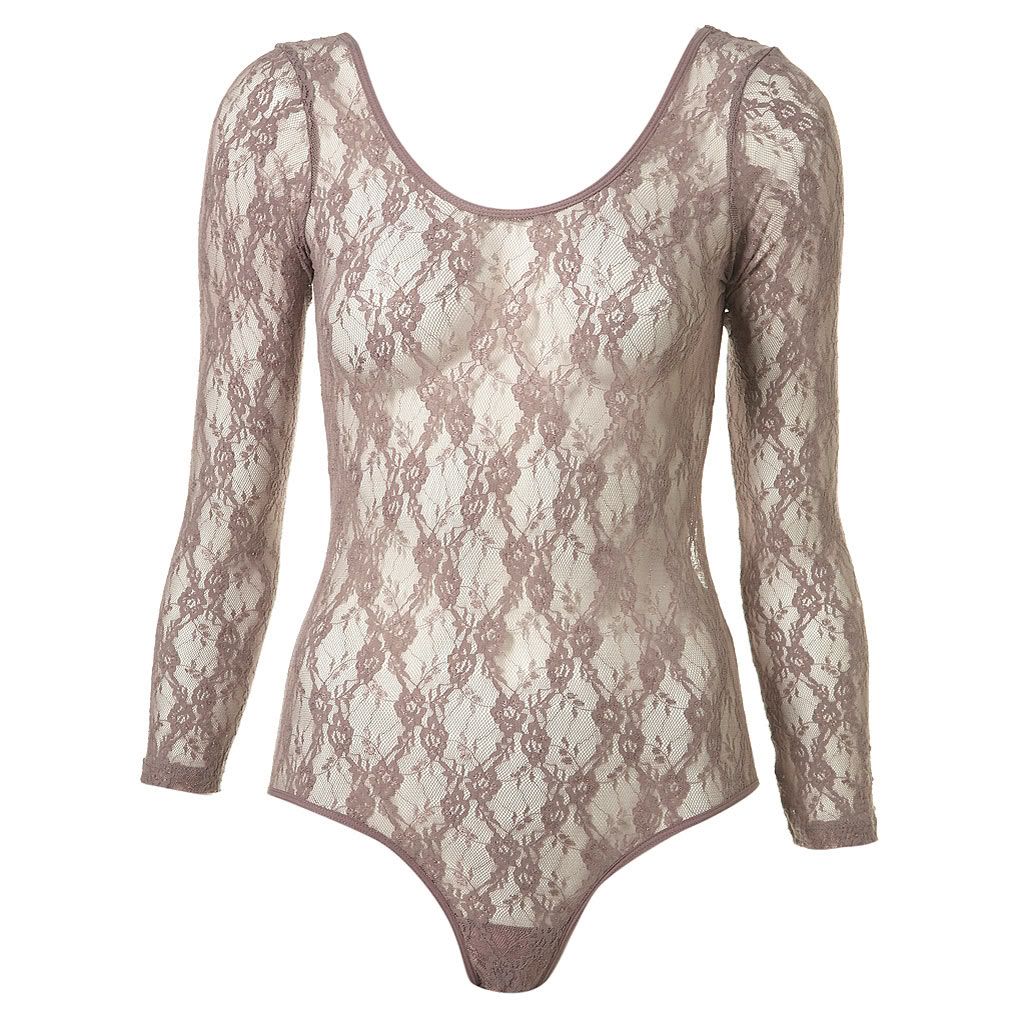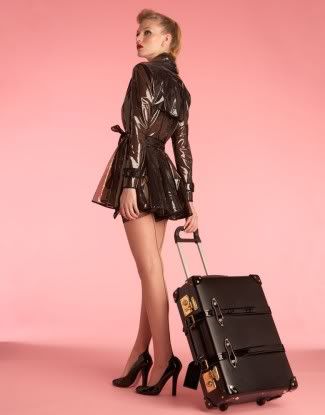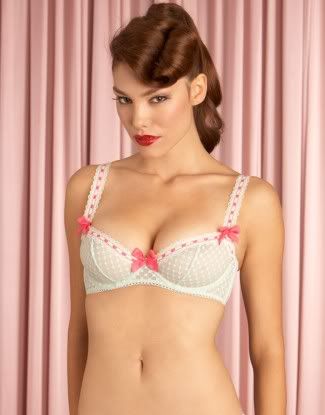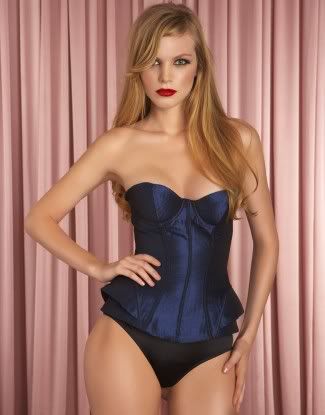 i dont know why, i jut want it ok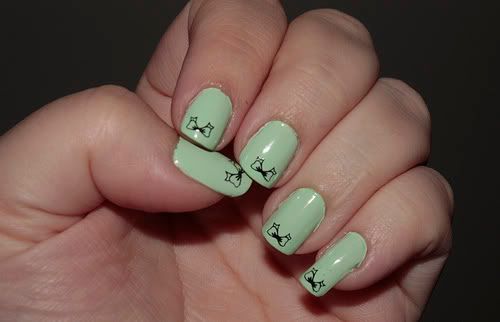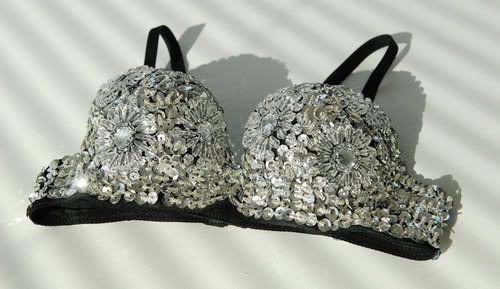 ahhhhhhhhh they're bears!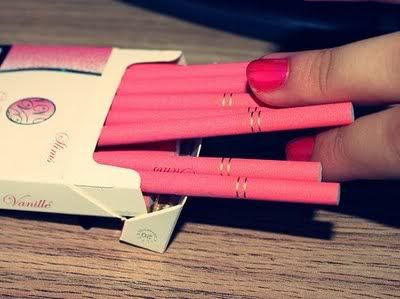 i dont even smoke much these days but they look so buff
i know its horried but thats why i love it.